ALTA recognizes the reduction of air ticket fees in Ecuador
March 30, 2023 – The Latin American and Caribbean Air Transport Association (ALTA) expresses its recognition to the government of Ecuador and, especially, to the Ministry of Tourism and Minister Niels Olsen for the issuance of MINISTERIAL AGREEMENT No. 2023 004 declaring the reduction of the "ECO DELTA" and "ECUADOR POTENCIA TURÍSTICA" fees which since 2016 have taxed air tickets issued for travel from Ecuador to any destination abroad. March 30, 2023

---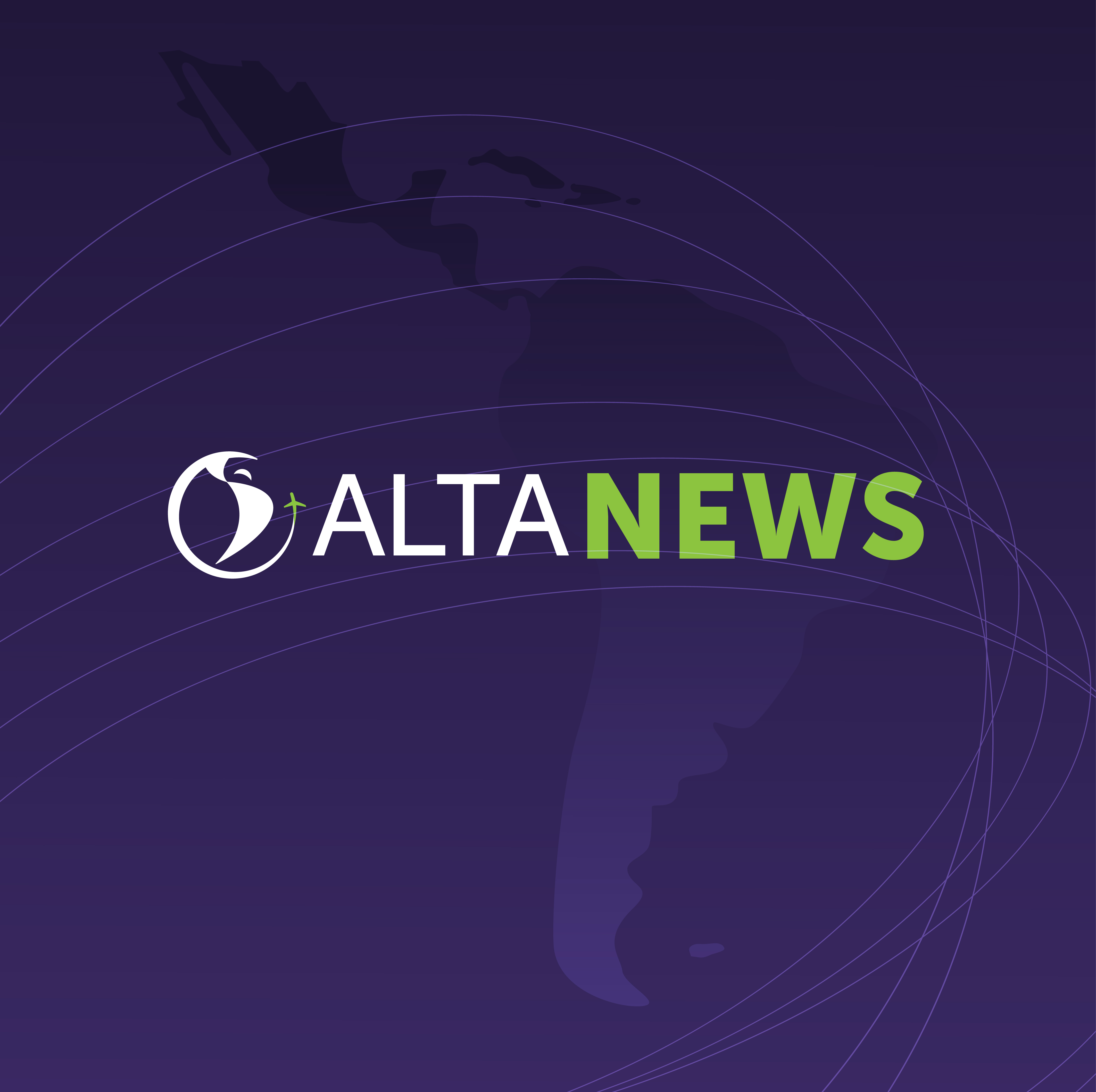 March 30, 2023 – The Latin American and Caribbean Air Transport Association (ALTA) expresses its recognition to the government of Ecuador and, especially, to the Ministry of Tourism and Minister Niels Olsen for the issuance of MINISTERIAL AGREEMENT No. 2023 004 declaring the reduction of the "ECO DELTA" and "ECUADOR POTENCIA TURÍSTICA" fees which since 2016 have taxed air tickets issued for travel from Ecuador to any destination abroad.
"This is excellent news that will bring two great immediate benefits to the country: first, it will contribute to further democratize air transport for Ecuadorians and, second, it will allow Ecuador to be more competitive in the international market and attract more passenger and tourist traffic, fostering the activation of a broad value chain that creates millions of jobs and opportunities for society," says José Ricardo Botelho, ALTA's Executive Director & CEO.
The change in the charging model is as follows:
• Eco Delta: the fixed value of $ 50 USD is modified by charging 5% of the air ticket's net value and with a top of $ 50 USD.
• Tourist Power: the fee is modified from a fixed value of $ 10 USD to a charge of 5% of the air ticket's net value with a top of $ 10 USD.
"International flight fees were proving to be an obstacle to the growth of the aviation and tourism industry in Ecuador. According to the Air Transport Competitiveness Index 2022 developed by ALTA and Amadeus, Ecuador ranked second among the least competitive countries in the industry in terms of fees, taxes and contributions. Passengers are very sensitive to price and reducing fees is an effective way to attract more international traffic. While governments may be concerned about the decrease in tax revenue due to reduced fees, they can be confident that the increase in passenger volume will offset this reduction in tariff. The government of Ecuador listened to the industry and put in place a collaborative and articulated work plan that will bring benefits to the country," Botelho stresses.
According to Minister Olsen, the decrease in fees will allow a 13% reduction in the cost of the air ticket, which will facilitate air access for domestic and international tourists and improve connectivity throughout the country.
This initiative, along with other measures taken by the Ecuadorian government to improve the aviation industry and tourism, shows the commitment of the nation to the growth and development of the sector and its importance in the economy of the country.
---